Dear Reader!
Hereby, I would like to summarize the exposure of implausible defamatory information appeared about me and "SOCAR Trading" SA in the mass media at the end of last year.

The entire flow of defamatory information originates from the Report of Global Witness, which was published in December last year. The so-called "experts" of the above referred organization, who as it turned out later are incompetent in the oil sector, and particularly in the conduct of trading companies, unreasonably claimed about my involvement in corrupt activities as well as my involvement into 48 major projects and joint ventures with SOCAR. I can guess the true purposes of the Report. It is interesting that it was published a week before signing of some important agreements on international energy projects in Baku and it can be assumed that it generally targeted Azerbaijan's reputation. The statements published by Global Witness in its Report were immediately picked up by some Azerbaijani mass media representatives who replicated this defamatory information representing me as "previously unknown millionaire" and "illegal oligarch". In my personal statement of 19 December 2013 and my follow-up interview to «Business Time» independent business magazine, I did inform readers about the reasons of not being public and avoidance to provide any detailed information about my activities and myself. I do believe that my status of a non-public person gave me opportunities to concentrate on my business activities and achieve positive results. In choosing this approach, my main goal was to protect my personal and family's right to privacy. However, after publication of Global Witness Report, I decided to become public and protect my business reputation.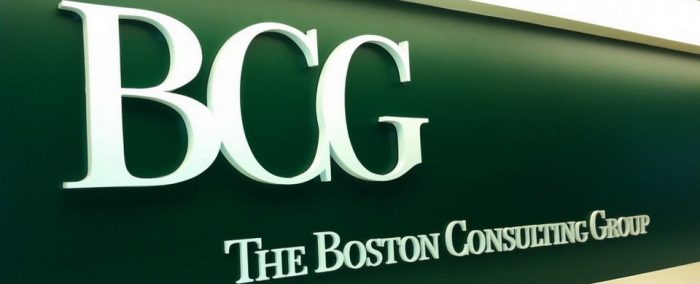 All allegations and defamatory information brought forward by Global Witness about my supposedly negative role in the establishment and administration of "SOCAR Trading" SA, the first Azerbaijani national oil trading company, have been recently successfully overcome by the reports prepared by independent international renowned consulting companies. The reports of the international reputable consulting companies as "Boston Consulting Group" (BCG) and "Wood Mackenzie" on the activity of "SOCAR Trading" for 2008-2013 brought much clarity and emphasized the important role of the trading company in strengthening Azerbaijan' position on international oil markets as well additional benefits it gave to Azerbaijan.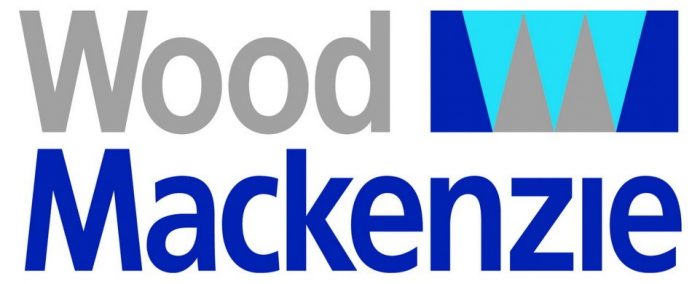 It is worth mentioning that both above referred companies enjoy a reputation of independent international consulting companies professionally evaluating activities of major players in energy and other sectors. Both BCG and Wood Mackenzie have estimated that establishment of "SOCAR Trading" resulted in additional crude oil revenues for Azerbaijan in the range of US $ 1.7-1.8 billion during 2008-2013 due to company's effective marketing efforts which led to the increased price premium of "Azeri Light" crude. In addition to this contribution, "SOCAR Trading's" combined third party trading business with additional profits in millions US dollars. In addition, these reports confirm that, since 2010 "SOCAR Trading" annually gets about 70 million barrels of oil of Turkmenistan, Kazakhstan, Russia and other origins and then sells them in the market. The reports also highlight that in comparison with the systems of crude sale that existed before "SOCAR Trading" is an active and flexible system for crude oil exports, which is adapted for short-term market possibilities/failures. Particularly, it is stated in the report that during the Libyan crisis in 2011 "SOCAR Trading" effectively benefited from delivering crude directly to end-users. In this case, it should be noted that if State Oil Company of Azerbaijan continued selling crude through tendering the oil trade among foreign trading companies, only the latters could benefit from the above-referred profit. The Reports expressly affirm that the effectiveness of the "SOCAR Trading" was remarkably strengthened the market position of the "Azeri Light" crude oil in the global markets. Among the external factors, which positively affected the increase of Azeri Light premium over Brent, the experts concluded that foreign oil refineries mainly preferred high quality crude, since upon processing they produce large amounts of medium distillate fractions that leads to increase in demand. Obviously, the foregoing Reports of reputable consulting companies have completely dispelled all doubts and illusions concerning "SOCAR Trading" activities and emphasized my positive role, which I played in the establishment and development of this company. As a result, even the most radical Azerbaijani media representatives denying my arguments in their previous publications revisited their positions and published significant materials based on the above-referred Reports. In conclusion, I would like to urge all readers not to believe in various, unreasonable and "ordered" reports prepared with support of forces hostile to Azerbaijan. Certainly, we should expect subsequent attacks to our interests and new attempts to diminish further achievements and merits of Azerbaijan.