"Baku Business Factory" (BBF) has made one more important innovation – a Day of Future Businessmen was held at the business incubation centre.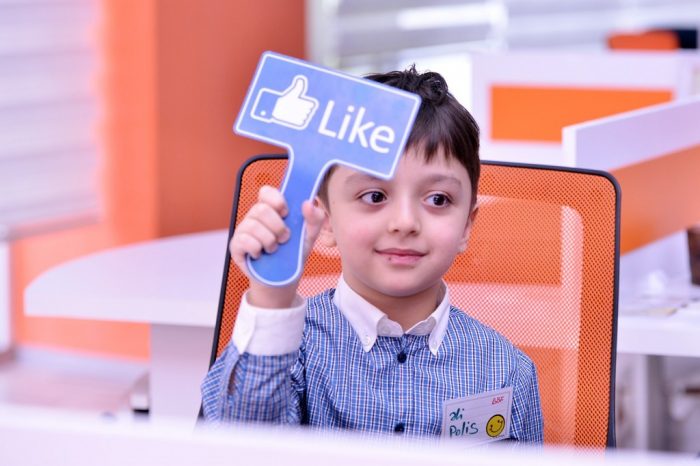 Main purpose in developing the project is to familiarize children with real desk job, allow them to be sensible of responsibility, show possibility of their future in existing business sphere. According to the program, children of kindergarten got acquainted with BBF office and BBF-supported projects. BBF project leaders informed children about their own start-ups in a manner understandable to children.
Under the program, they were introduced with BBF office and co-workers, invited to sweet dishes as well as discussions and games were held as a part of the project. Firstly, co-workers briefly informed children what means the work and money. Then, children spoke about themselves and place of study, also, which profession they will chose in future, as well as asked questions to the experts. In accordance with the program, the children, intending to become future businessmen, were taught rules for money management. Also, they were provided with information about interesting occupations, also, talks were held to develop self-confidence and give ideas for hobby. Children were laid under various obligations. For example: take documents to colleague, take printed documents, etc. At the end, the participants were presented gifts.
Notably, Baku Business Factory (BBF) is a business incubation centre established by me in May 2015, in order to support business initiatives of young people and instil business skills into them. Currently, 25 different business projects are being implemented in the centre. These projects range various sectors from high-technology to agriculture.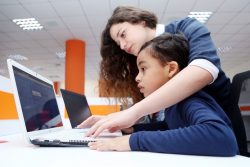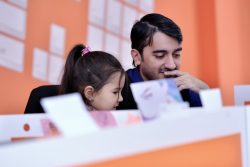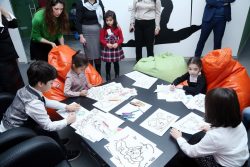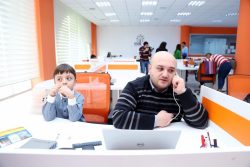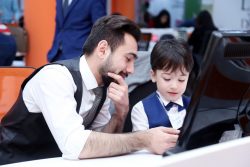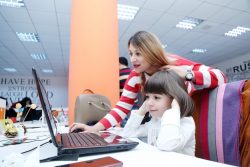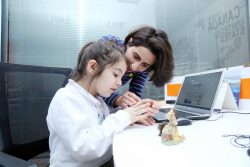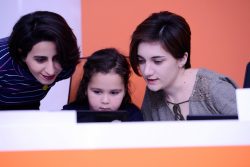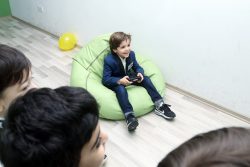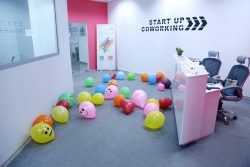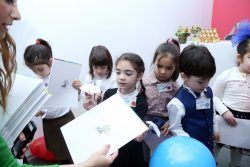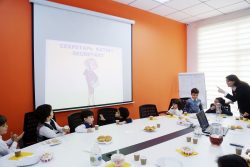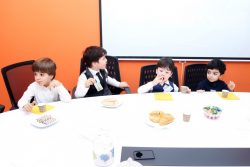 For further information, please visit: http://bbf.az/