Being engaged in the implementation of projects since their commencement, the Baku Business Factory (BBF) has carried out a number of significant and memorable works to support startups in 2017. Of course, our main purpose is growing every year and the works to be realized are diversifying and developing simultaneously. At the beginning of the new 2018 year, I would like to share with you the new targets as well as the projects that have been launched so far by Baku Business Factory.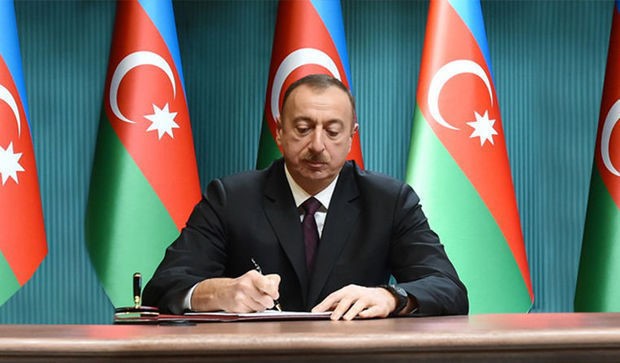 Cooperation and joint projects are always important. For this reason, the BBF is eager to find new partners for each activity that we want to launch. We started to cooperate with the Ministry of Economy in late 2017. This cooperation creates many new opportunities for Baku Business Factory. It is well known that, in line with the instruction of President Ilham Aliyev, serious work has been underway in our country for many years for the purpose of developing local entrepreneurship. Of course, one of the institutions most actively participating in implementation of such projects is the Ministry of Economy. Acquaintance with extensive database acquired for many years, experience and knowledge will be useful both for the BBF and its co-working startups. I believe that this cooperation will create new opportunities in developing local entrepreneurship, and our brilliant young people will have easy access to these opportunities.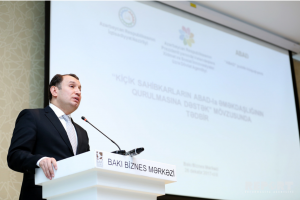 One of the new directions that will be of great importance for us in 2018 is the work we intend to do with the talented youth living in our regions. One of our main purposes is to identify these young people and provide them with the support to realize their own ideas. They can implement these ideas in the region they live in or come to Baku and directly use the internal capabilities of BBF. In either case, we will try to support them. There is a lot of work to do in this direction. First of all, we plan to visit the regions along with other experts who are in cooperation with Baku Business Factory's experienced and professional team, in order to identify potential as well as encourage bright young people living in the regions to build and implement their ideas. Of course, we will try to cooperate with other organizations in this way. Just the cooperation we have established with the Ministry of Economy is very important for us in this work. Their regional offices will play a vital role in the coordination of our activities and in the building of relationships. We are negotiating with other state agencies and private organizations to cooperate with us in this field. When we say bright young people, first of all, we often mean students. Therefore, we have decided to expand our work with students in 2018. So far students were able to benefit from BBF only through implementing startup projects and participating in organized seminars. Now they will also benefit from the BBF's practice programs. Firstly, we have begun cooperation with the Azerbaijan Tourism and Management University (ATMU). A group of students will have professional work experience at Baku Business Factory, where they will familiarize themselves with how startups work and take part in marketing research and project development processes. In the next months, various work will be carried out with other universities in this sphere, too.
One of the main priorities in 2017 was to cooperate with foreign partners and create conditions for our startups to benefit from the resulting experiences and opportunities. We have carried out a lot of work in this area and now we intend to further expand it. The cooperation we have established with the South Korean Embassy in Azerbaijan has already reached a new stage. An agreement was made on the allocation of co-working space for mentors invited from Korea to the BBF, and it also foresees provision of specialist support to local startups. We will start to implement it soon. Serious steps have been taken and meetings were held for cooperation with other countries. We will regularly give detailed information on the agreements we have reached and the projects we have realized in this sphere.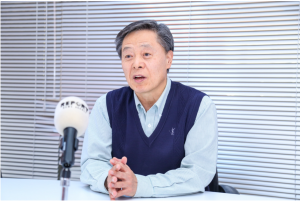 We have started 2018 with great projects and plans, and most importantly, with great enthusiasm. Each project we will implement together with our team, young friends, cooperating experts and organizations, which will bring us a step closer to our common purpose.
I'd like to note that Baku Business Factory is a business incubation center that I established in May 2015 to support the business initiatives of young people and instill their business skills. Currently, 20 different business projects are underway at the center.
For detailed information please visit: http://bbf.az/.