It has been some time since my name last appeared in any speculative publications. I believe that this has been the case because of my ability to fully address those groundless and inaccurate claims that were brought against me in the past. However, quite recently another attempt to use my name for certain speculations was undertaken by Italian L'Espresso magazine. It is well known that certain political forces have been doing their best to prevent TANAP's realisation (*This is an Azerbaijani gas pipeline being considered quite important for energy supply diversification of Europe). For these purposes those forces are using aggressive propaganda, including negative media campaign against Azerbaijan, its Government and even non-related businessmen like me. On 16 April 2017 the referred Italian Magazine published another provocative article "The Pipeline of Three Regimes". The provocative article was pretending to be investigative and objective. However, absolutely irrelevantly and for certain speculative reasons they used my name along with the names of top political persons and the governments. Having lacked solid legal evidence and facts L'Espresso simply duplicated certain statements from the Global Witness's old report, which was indeed fully addressed by both myself and SOCAR. Having used specific speculative wording they were trying to add certain doubts and suspicions about my business activities.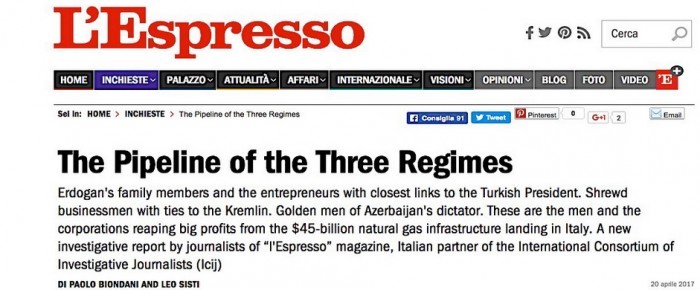 However, L'Espresso was approached by my team of lawyers and facing a threat of potential legal proceedings on the 4th June 2017 the Magazine agreed to publish an official response of my lawyers as an exercise of my legal right of reply to correct the serious inaccuracies and groundless statements in the original Article.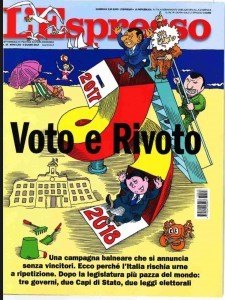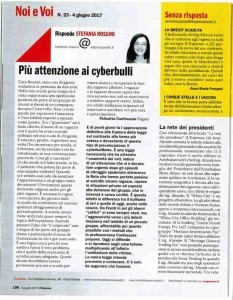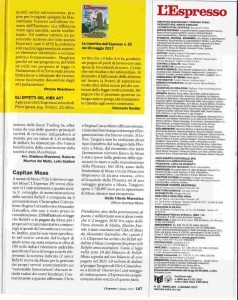 The publication clearly addresses 7 points without leaving a floor for any further doubts and/or speculations:
1. I have no parental link with the family of HE the President of the Republic of Azerbaijan and/or with any other high official and/or politically exposed persons in Azerbaijan;
2. My family roots come from a different region of Azerbaijan and not from the same of those top officials referred in the Article;
3. the surname Aliyev is widespread in Azerbaijan and does not necessarily denote family relations with HE the President of the Republic of Azerbaijan, and the change of my surname suffix was the alteration of the previous Russian style surname in its equivalent Azerbaijani version, which reflects my family roots;
4. the "White City" is an international urban project among others designed by well-known Atkins and Norman Foster companies open to any national and foreign investors, to which I have adhered choosing the funding of the "White City Office Building", already fully terminated;
5. I am a sole and ultimate beneficial owner of "Horizon Investments FZE" (UAE), a top parent company of Union Grand Energy PTE Ltd. group of companies;
6. "Eventus General Trading FZE" (UAE) (formerly Heritage General Trading FZE) does not hold any shares in any Maltese companies including those SOCAR related entities referred in the abovementioned Article; and
7. the most recent independent valuation of "SOCAR Trading SA" made by one of the "big four" international audit firms being USD1.15 bln. has proved that it is only Azerbaijan who greatly benefitted from the set-up of this company.
The publication by L'Espresso of the above-referred retraction reply was possible only due to my strong legal position and available evidences. Thus, I have managed to clearly address those groundless claims and the referred reply publication in L'Espresso leaves no room for doubts or suspicions about my business activities. Finally, my position remains unchanged and I reserve all rights against any defamatory and groundless publications damaging my reputation.
Anar Alizade
June 17, 2017